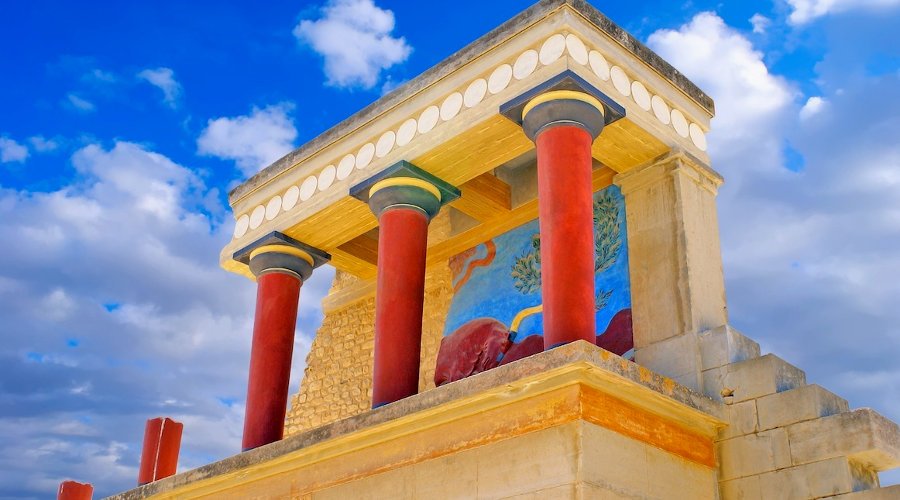 3 h. tour (Private tour)
(transportation from Heraklion and back + guided tour of Knossos + free time)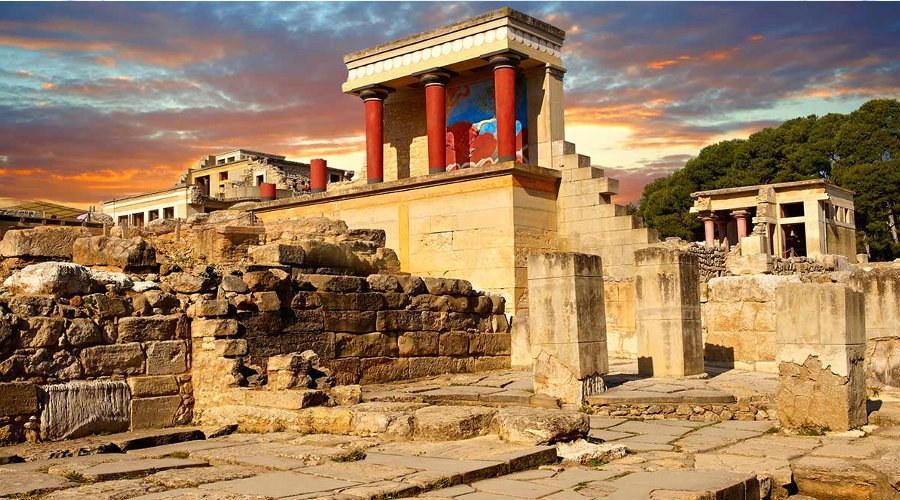 6 h. tour (Private tour)
(transportation from Heraklion and back + guided tour of Knossos + guided tour of Heraklion Museum + city tour of Heraklion + free time)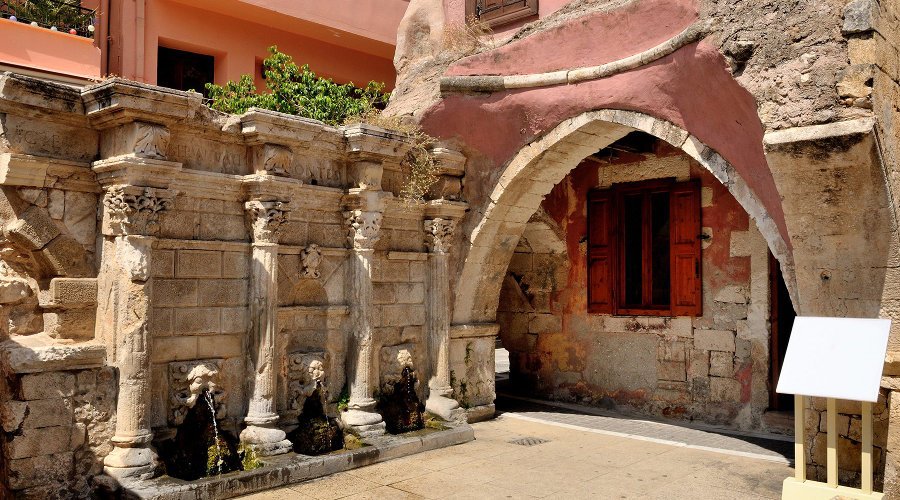 5 h. tour (Private tour)
(transportation from Heraklion and back + visit the Fodele village + visit and explore Rethymnon)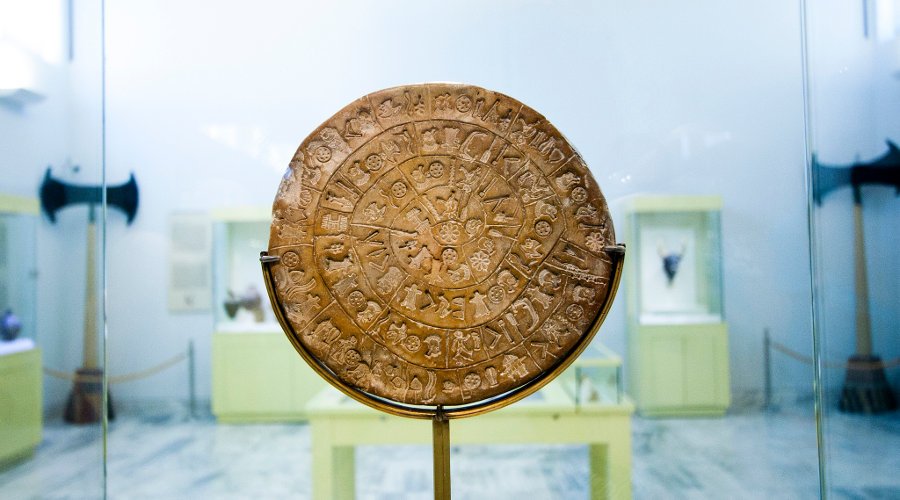 5 h. tour (Private tour)
(transportation from Heraklion and back + guided tour of Knossos + guided tour of Heraklion Museum + free time)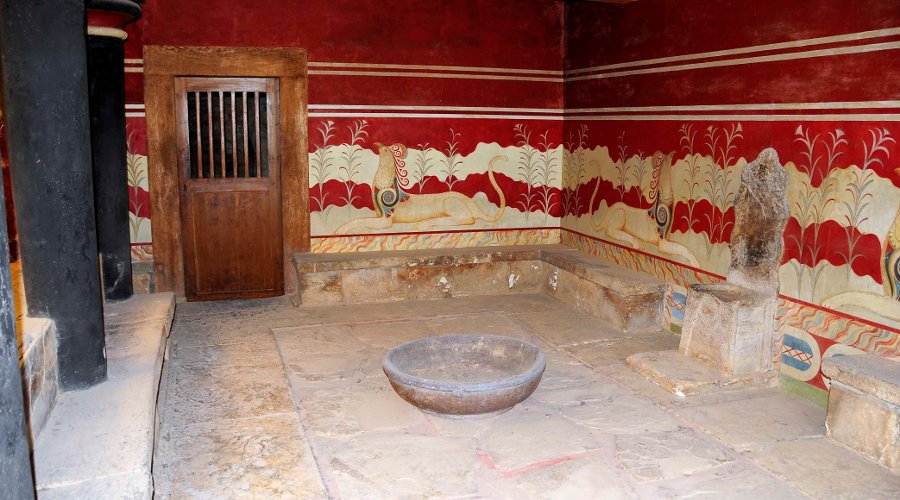 4.5 h. tour (Private tour)
(transportation from Heraklion and back + guided tour of Knossos + tour and wine tasting of the Lirarakis winery)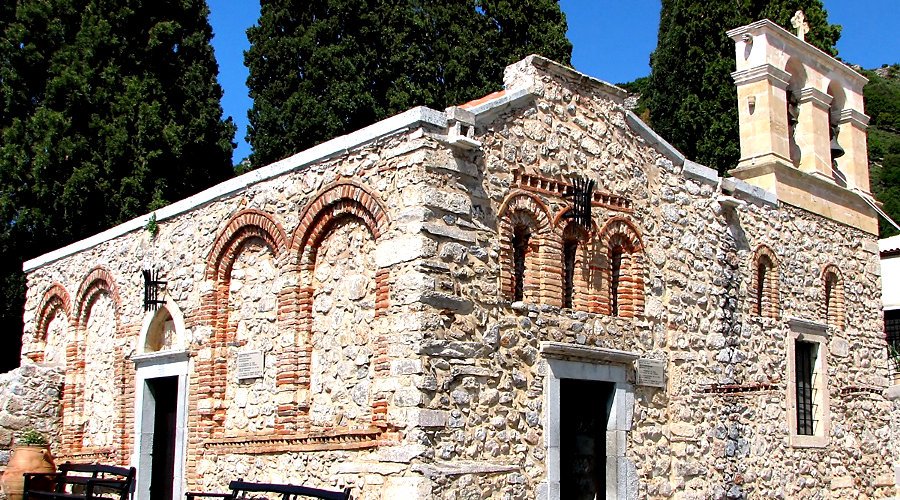 6 h. tour (Private tour)
(transportation from Heraklion and back + guided tour of Kera Monastery + optional climb and visit of the Lassithi's cave)
Announcement regarding Covid-19
We understand now that the coronavirus outbreak is affecting all nations worldwide and we hope that you and your family are safe and that life will return back to normal soon.
We know that you are looking forward to travel and enjoy your vacation in a safe environment for you and your family. The Greek government has taken measures earlier than any other European country and the rate of the spreading of the virus now is very low, estimated for the outbreak to end in the next month and the restrictive measures to be lifted. We all work together to get through this crisis the sooner possible and be able to welcome you again in the near future.
Greece has many hidden gems to discover in the mainland, the Peloponnese, the islands of the Aegean and the Ionian Sea. The diversity of the natural beauty and the wide range of attractions offered when exploring the different aspects of the cultural and social environment can create a unique experience to meet with the different expectations various travelers may have.
Customize your travel planning and create the experience of a lifetime when visiting Greece.
We would be happy to share with you the knowledge we have of our country and customize the travel planning for your next trip to Greece.
We are looking forward to welcoming you to Greece soon.
Christos Dorziotis